Welcome to FAU
All the best for the summer semester!
The semester starts on April 17. For our new students, it marks the beginning of a new chapter. We look forward to welcoming you to our FAU, a place where people can meet to share experiences and engage in academic discourse.
We hope you settle in well for a successful start to the semester.
Planning your schedule
All lectures and seminars are listed in Campo, and that is where you can put together your own personal schedule. Our video shows you how.
Information for new students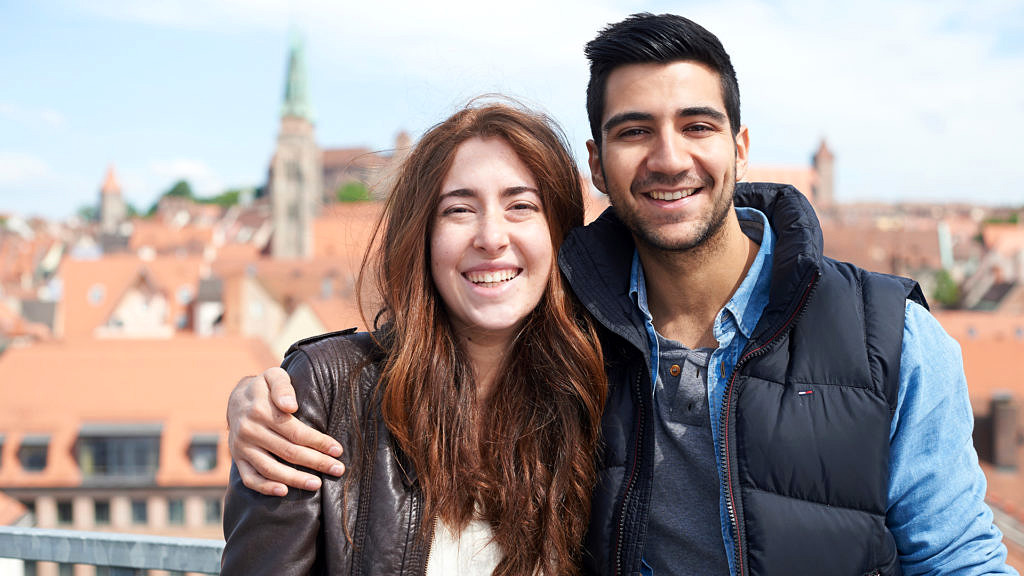 FAU, its institutions, faculties and partners offer a number of services and events to support students, whether you are returning after the semester break or whether you are just starting out at university. How to get off to a good start
IT tips from the Computing Center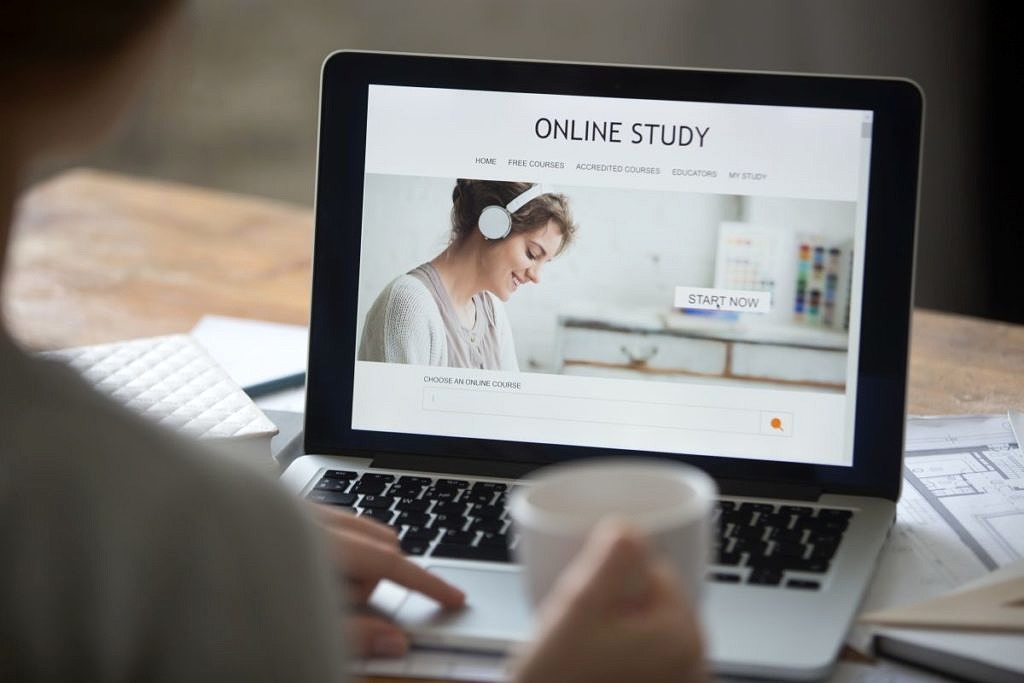 All students receive an IdM user account. Certain services and tools are linked to this user account. This includes your FAUMail address, VPN, WiFi, eduroam, computer rooms, FAUbox, IT training courses, the video portal, the IdM portal, the blog service and free software. Erlangen Regional Computing Center (RRZE) at FAU has put together all the information new students need about registration as well as for activating the IdM account and the above-mentioned services offered by RRZE.
Receiving e-mails from the uni
You must read your e-mails from the University. They give you important information about examination dates, re-registration dates or important information from the Executive Board.
To make sure that you don't miss any important information, you can set up-email forwarding to redirect your e-mail to another personal account.
Any questions? The Student Advice and Career Service is happy to help.
In addition to your lecturers, the Student Advice and Career Service at FAU is also available to help you with any problems you may have.