Information on the coronavirus and its impact on FAU
Information for students and members of staff at FAU
Information and updates on the coronavirus pandemic
The coronavirus pandemic has had an impact on all areas of university life at FAU. In order to help you keep informed of everything that is going on, we have provided all the relevant information on our website, sorted according to topic and kept up to date at all times. Please check this website regularly for updates.
Wearing a mask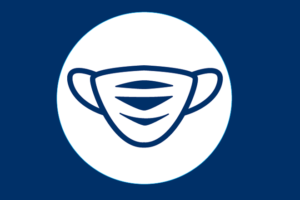 Rules for wearing a surgical mask in buildings and other closed rooms at FAU.
'3G rule'
The 3G rule applies to all face-to-face sessions at FAU.
Contact tracing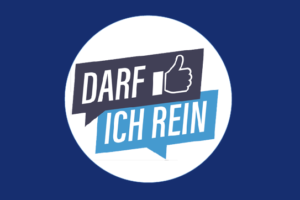 Attendance at face-to-face sessions must be recorded digitally or by hand.
Further advice and links
Contact