Alumni
Welcome
Have you you studied at our FAU, were our guest for a while, worked here as a scientist or belong to the current FAU generation – we cordially invite you to network with your FAU family!
Register for free in our network
The FAU Community
Holds together what belongs together.
The FAU Community is the community of all current members, alumni and friends of the Friedrich-Alexander-Universität Erlangen-Nürnberg.
The FAU Alumni Network
We stay in touch!
The interdisciplinary Alumni Network forms the core of our large FAU Community.
Here, alumni from all over the world join together.
What does alumni mean?
Lat.: "pupils", from alere, "to nourish"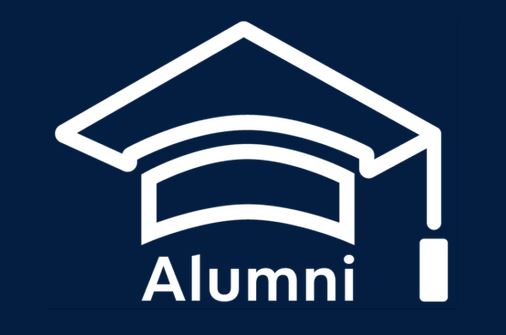 Alumni were originally pupils of an alumnate. In higher education, the alma mater was the 'nurturing mother'. Alumni refers to the graduates of a university.
Register for free in our network
News from the FAU Alumni Network
Offers of the FAU Alumni Network
Contact
Upcoming events
October 4, 2023, 1:00 pm – October 5, 2023, 1:00 pm

Max Planck Institute for the Science of Light, Staudtstr. 2, Erlangen / Online

October 4, 2023, 1:00 pm – October 5, 2023, 1:00 pm

Max Planck Institute for the Science of Light, Staudtstr. 2, Erlangen / Online

12:30 pm – 2:30 pm

Siemens Campus, Erlangen / digital
FAU Alumni Network