The FAU alumni network
We are family!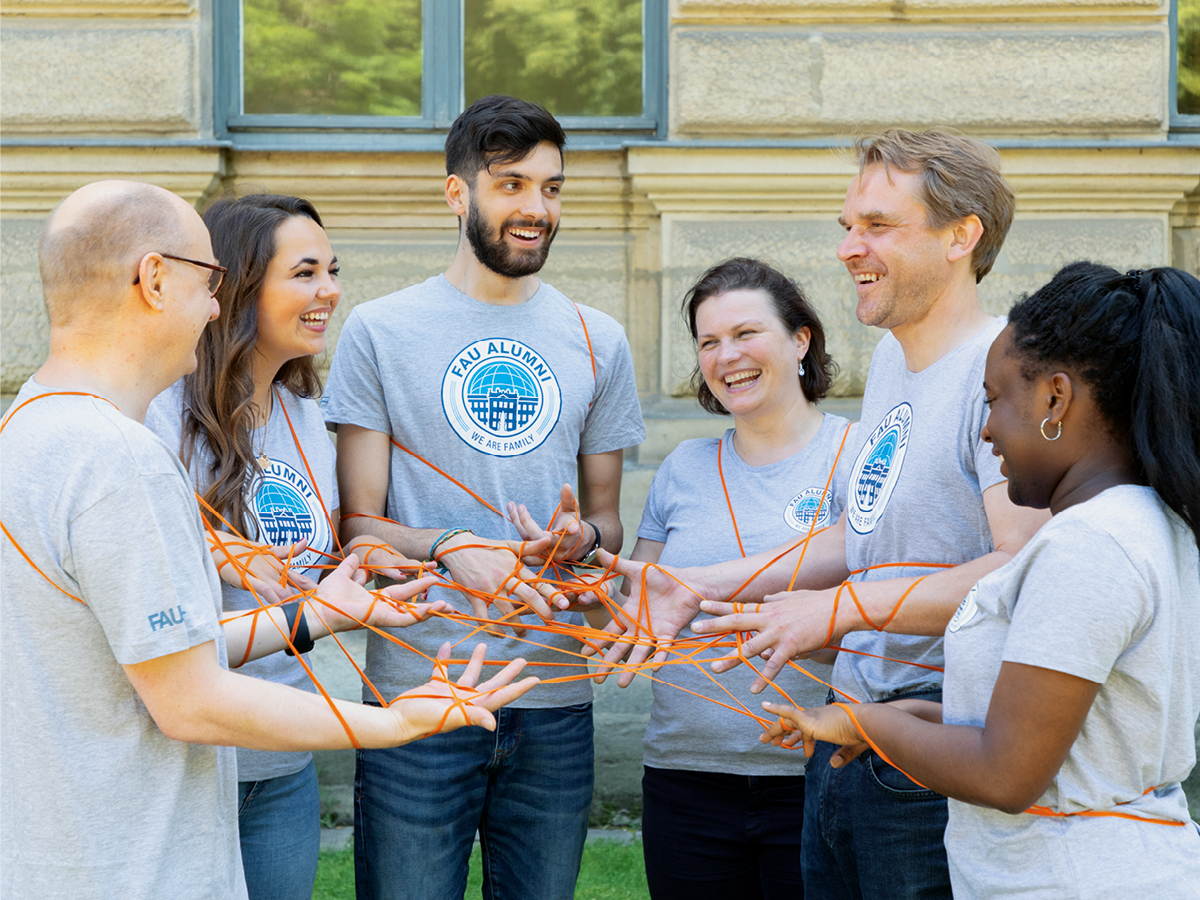 The alumni network is the meeting place for the entire FAU family. Reconnect with former fellow students. Make new contacts across the globe, discuss your profession, academic topics or life with others from different generations and keep up-to-date with what's going on at FAU.
We appreciate that the knowledge and experience of former members of our University is invaluable. We hope you will stay in touch.