FAU alumni worldwide
A global network with local connections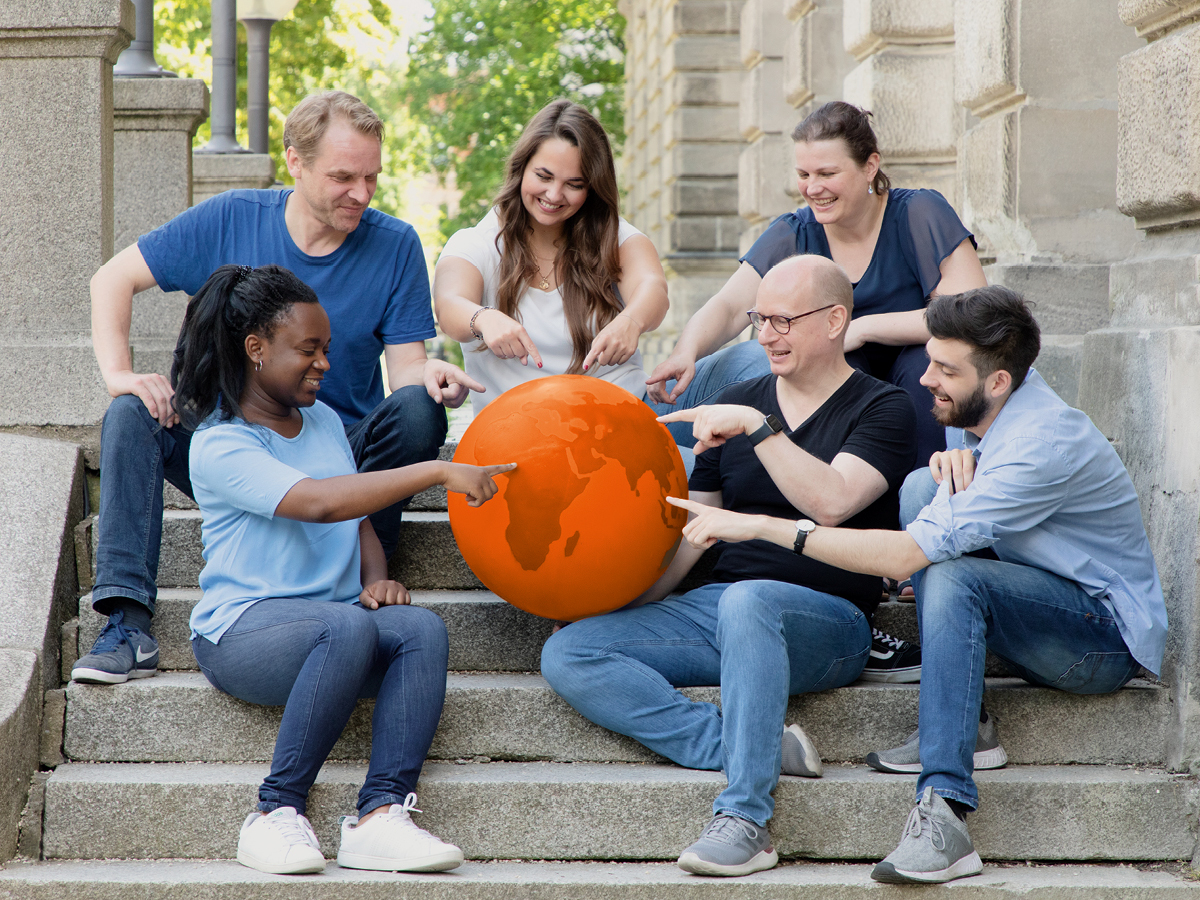 FAU alumni live on all continents, and many of them still want to keep in touch with their former university, faculty and fellow students.
Whether at regular meet-ups, outings, or during specialist projects, regional alumni groups are a great opportunity to exchange ideas with other FAU alumni in your country.
Particularly dedicated alumni can act as 'FAU Scouts' to represent their alma mater in Germany and abroad. FAU Scouts are available as contacts for other alumni, students or staff and answer questions, for example, regarding life in general in their region, and provide information locally about the FAU to those interested.