Geosciences for Teaching
Geosciences for Teaching (Additional studies)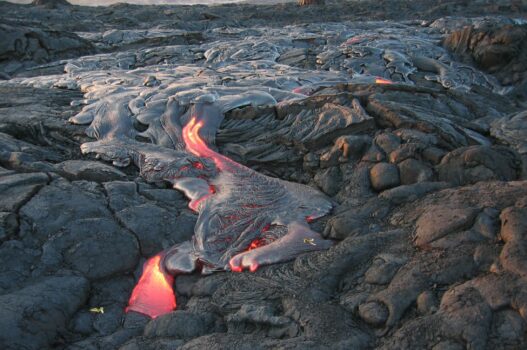 The additional study program "Geosciences in the Teaching Profession" offers a unique opportunity for student teachers at grammar schools, secondary schools, middle schools or elementary schools to gain additional qualifications. They will immerse themselves in the topics of resources, climate change, natural disasters, groundwater protection, and geo-energy and explore them under subject-specific, didactic-methodological, and practical aspects.
Degree

Certificate (Additional studies)

Duration of studies in semester

2

Start of degree program

Winter semester

Study location

Erlangen

Number of students

1-50

Subject group

Mathematics, Natural sciences

Teaching language

fully german

Admission Requirements

No Admissions Restrictions
What is the degree program about?
The additional study "Geosciences in the teaching profession" represents an additional qualification for student teachers at Gymnasium or Realschule for 15 students per winter semester with the subjects geography, chemistry, mathematics, biology or physics or for student teachers for profession at middle school or elementary school.
In the additional studies, the geoscientific contents of the Bavarian curricula are taught with a focus on the current socio-politically relevant geoscientific challenges, e.g. resources, climate change, natural disasters, groundwater protection, geo-energy under subject-specific, didactic-methodical and practical aspects. The focus of the additional studies is on the contents of the curriculum alternative geology of the upper level of the Bavarian high schools.
Do you need help or more information?
Our Student Advice and Career Service (IBZ) is the central point of contact for all questions about studying and starting a degree programme. Our Student Service Centres and subject advisors support you in planning your studies.