Life Science Engineering (LSE)
Life Science Engineering (LSE) (B.Sc.)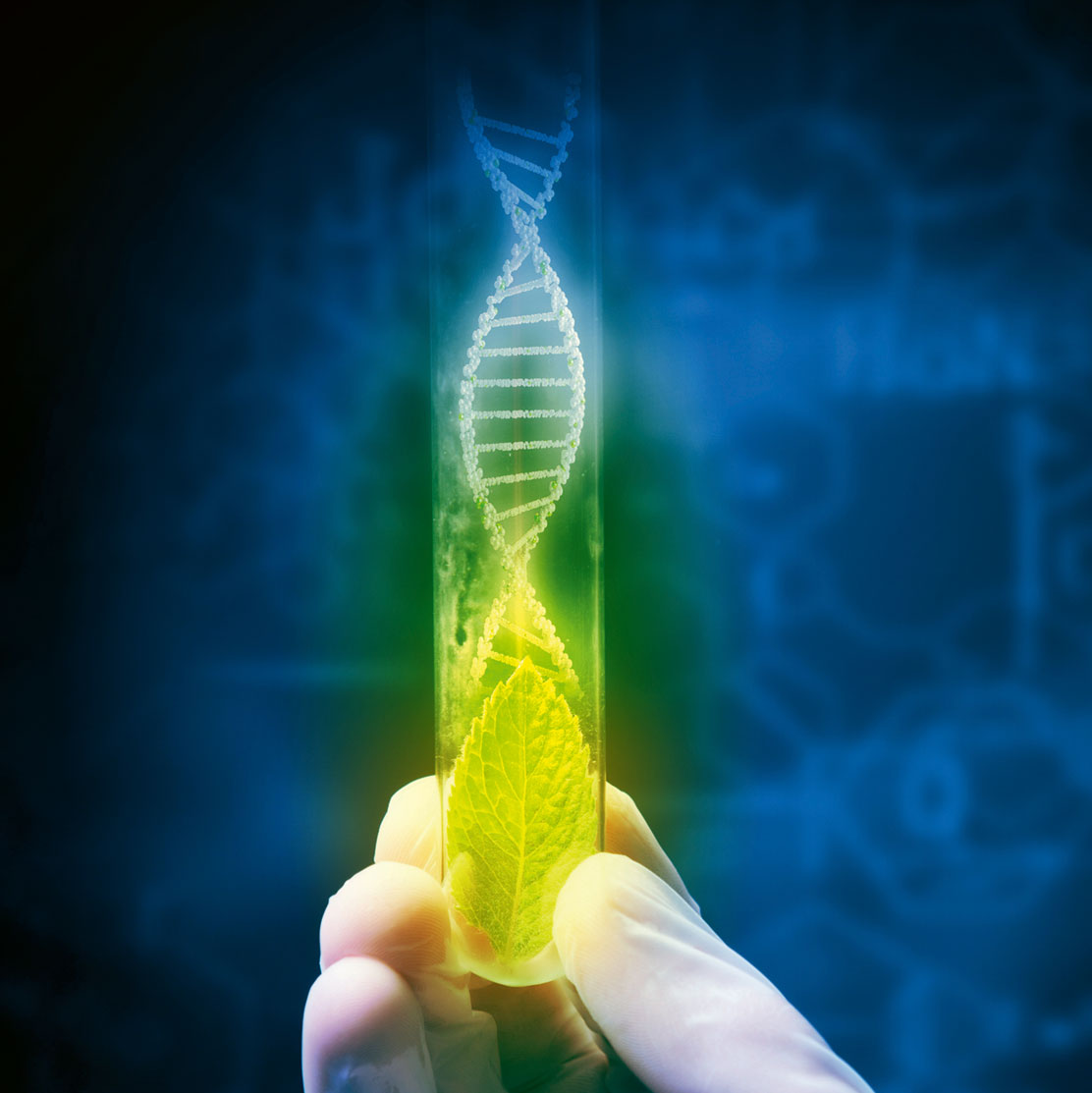 If you have a passion for biology, chemistry and engineering, the bachelor's degree program in Life Science Engineering could be right for you. Here you can expect exciting topics such as biotechnology, bioinformatics, biomedical engineering and environmental engineering. You'll learn how to apply engineering concepts to biological systems to find innovative solutions to complex challenges. With a degree in Life Science Engineering, you'll have a wide range of career opportunities in the biotechnology or medical device industries. If you would like to work at the interface of biology and technology, this degree program is a perfect introduction to a promising career.
Degree

Bachelor of Science (B.Sc.)

Duration of studies in semester

6

Start of degree program

Winter semester

Study location

Erlangen

Number of students

50-150

Subject group

Engineering sciences

Special ways to study

1-subject Bachelor

Teaching language

fully german

Admission Requirements

No Admissions Restrictions
What is the degree program about?
Life science engineering refers to a field that stands at the interface between engineering and natural sciences/life sciences. It combines scientific fundamentals with technical applications. The resulting applications serve to protect human health (e.g. (medical) biotechnology) and their environment. Due to current and expected future social developments in the respective individual fields, interdisciplinary life science engineering is becoming increasingly important.
2 Minuten Wissen - Malaria
FAU - Moving Knowledge
Do you need help or more information?
Our Student Advice and Career Service (IBZ) is the central point of contact for all questions about studying and starting a degree programme. Our Student Service Centres and subject advisors support you in planning your studies.