Graduation ceremony recognising the achievements of doctoral graduates and alumni
Graduation ceremony recognising the achievements of doctoral graduates and alumni
7 and 8 July 2023
in Heinrich-Lades-Halle, Erlangen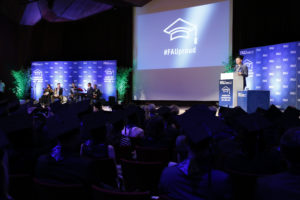 Finally completing a doctoral degree after devoting years of work to it is a very special occasion, and calls for a celebration.
Friedrich-Alexander-Universität Erlangen-Nürnberg (FAU) celebrates the achievements of new doctoral graduates with an awards ceremony and honors the achievements of all alumni who obtained a doctoral degree from FAU 15, 25, or 50 years ago.
All those who gained their doctoral degrees at FAU between April 1, 2022 and March 31, 2023 are invited to the joint graduation ceremony for all faculties on July 8, 2023 .
A dinner will be held for alumni on July 7, 2023 and on July 8, alumni can meet and chat with the new doctoral graduates at the graduation ceremony.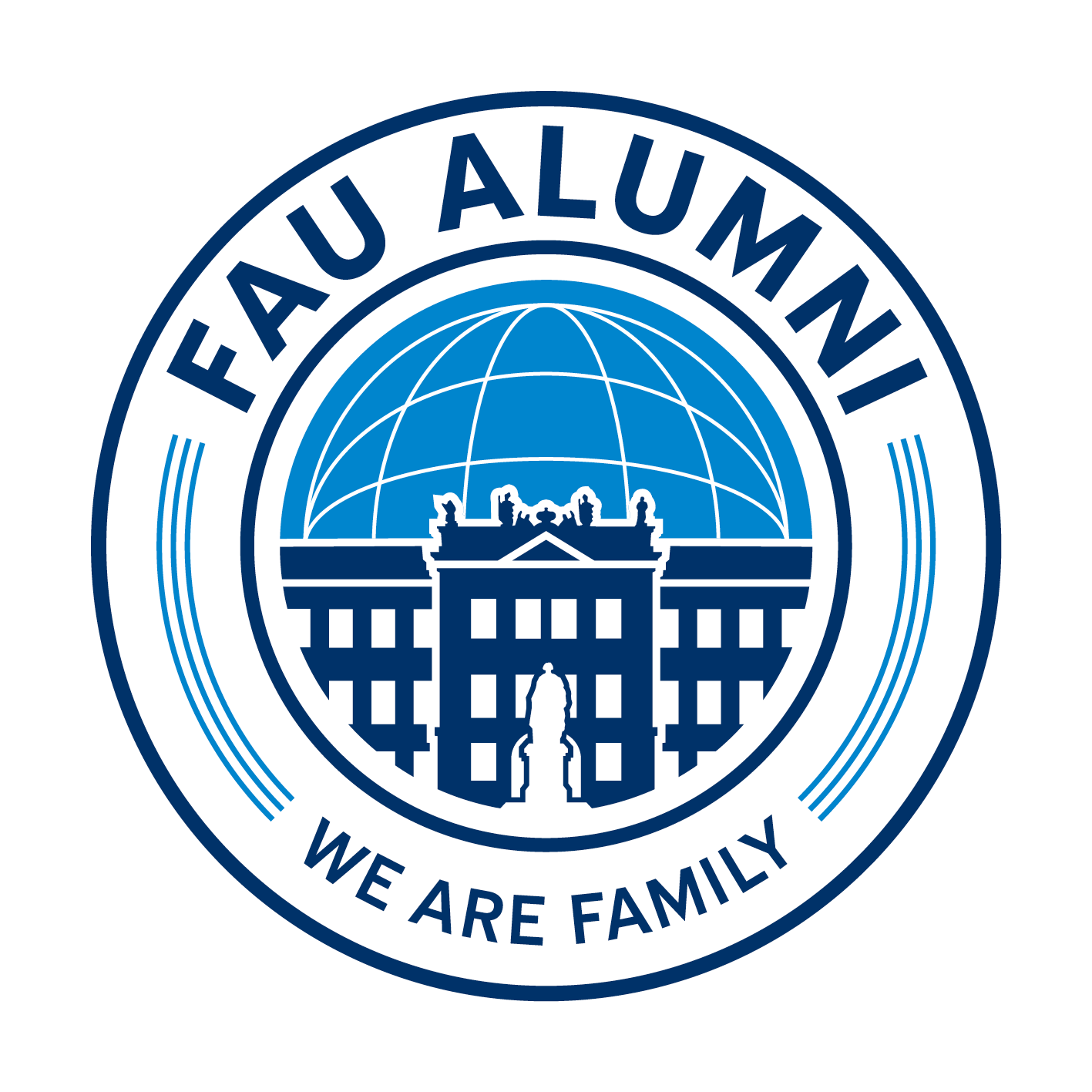 Did you complete your doctoral degree at FAU in 1972, 1997 or 2007? Please get in touch. We would like to celebrate with you!
Stay in contact with your alma mater and join the international alumni network of FAU. Register free of charge at www.alumni.fau.de. If you have any questions or comments on the alumni network, please contact alumni management directly: alumni@fau.de
Contact
---
Get involved!
Germany needs capable and committed young professionals. You can help, together with your alma mater, your FAU.
Alumni fund
As an alumnus, you can contribute to FAU's 'Deutschlandstipendium' via our alumni fund. Donations of 150 euros and above are possible. Your contributions are used to award alumni scholarships to students.
Personal scholarships
If you would like to provide a personal scholarship for a student, you can either donate 900 euros for a half scholarship or 1800 euros for a full scholarship.
Further information is available at www.deutschland-stipendium.fau.de.
Make a mark with your donation to give our young talents a helping hand.
Graduation ceremony recognising the achievements of doctoral graduates and alumni
Pictures from the award ceremony for doctoral candidates and alumni in 2022: