All you need to know about the beginning of the semester 2022/23
Welcome and welcome back!
The lecture period has started. For our new students, it marks the beginning of a new chapter. We are very pleased that we will be able to welcome you on campus and that FAU will once again be a meeting place for sharing experiences and academic discourse.
We look forward to getting to know you and hope you settle in well for a successful start to the semester.
All you need to know about the beginning of the semester
Information for new students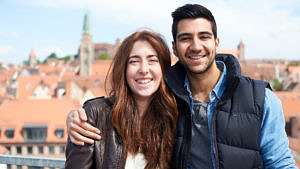 Starting out at university during the pandemic is rather different from before. However, one thing will stay the same: FAU, its institutions, faculties and partners will still offer students a wide range of services and events to help you find your feet as you start out at university: www.fau.eu/start-of-the-semester
---
Receiving e-mails from the uni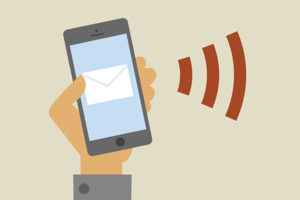 You must read your e-mails from the University. They give you important information about examination dates, registration dates or important updates on the coronavirus situation and infection prevention measures from the Executive Board. To make sure that you don't miss any important information, you can set up-email forwarding to redirect your e-mail to another personal account.
---
IT tips from the Computing Center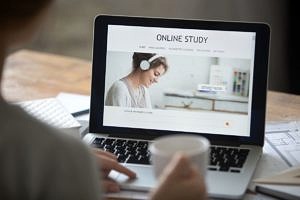 The Erlangen Regional Computing Center (RRZE) at FAU has put together all the information new students need about registration as well as for activating their IdM account and all the services provided by RRZE (FAUMail address, VPN, WLAN, eduroam, CIP pools, FAUbox, IT training courses, the video portal, IdM portal, blog service, free software) on a website.
---
I need help!
In addition to your lecturers, the Student Advice and Career Service at FAU is also available to help you with any problems you may have.
Student Advice and Career Service
---
Information about the coronavirus for students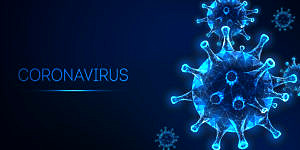 Our coronavirus website has all the most important information about the current rules regarding the coronavirus pandemic for students as well as a contact address for questions.
---
#FAUspartEnergie – saving energy at FAU to keep our FAU open
FAU is taking precautions to get through the winter well. Our team of experts have drawn up an action plan. Please check our website and implement the measures proactively in your area of responsibility.